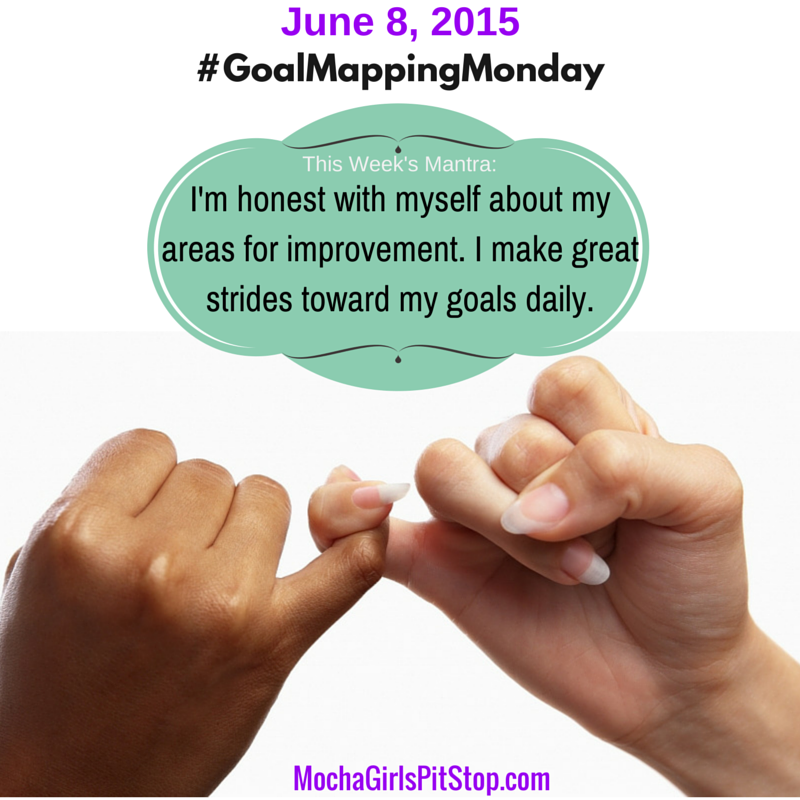 Quote of the Week: "What we fear doing most is usually what we most need to do." – Tim Ferriss
Share your goals for the week in the comments section below to be supported by our positive community of ambitious women or subscribe to the blog and get instant access to our exclusive Facebook page!
Feel free to network, connect with others with similar interests and find accountability partners. Happy #GoalMapping! 
Reflection Questions: What's one habit that you can implement this week, to enable you to be more productive? What's one bad habit that you can do without?